There's nothing I love more (and hate) than a big sale weekend! The bargain shopaholic in me reawakens and before you know it and before I can even control it, I'm spending money on things I love, love, love and just have to have.
SM North Edsa is having a GREAT NORTHERN SALE this weekend (July 13 - 15) and I checked it out first thing this morning. I only had about 2 hours to scope the place, so obviously the first place I made a stop to was FOREVER 21, because let's admit, they have one of the BEST sales that ever happens to retail shopping. A cheap priced store with great clothes going even way cheaper? Nothing tickles my fancy more than that :)
With the help of Forever 21's marketing manager, Ms. Cheng, I was able to go around to take photos of the sale items and bargains. I would've gone shopping crazy but just a few weeks ago I had already gone shop crazy on F21's online store (oops!). Had I known this huge sale was happening, I would've saved up. Oh well. You live and you learn! Anyway, I'm going to stop blabbing. Onto the photos! (PS. a note or comment below a photo means I'm referring to the photo above it!)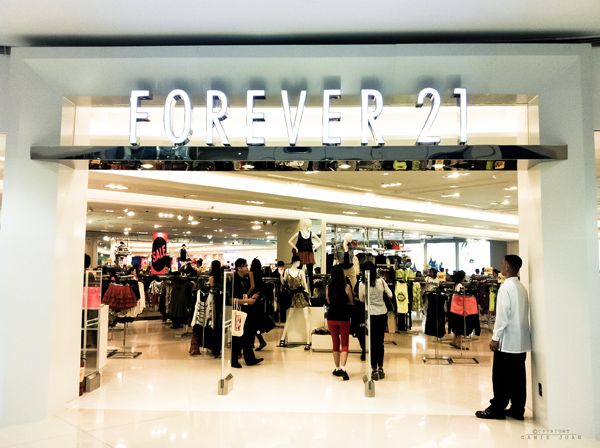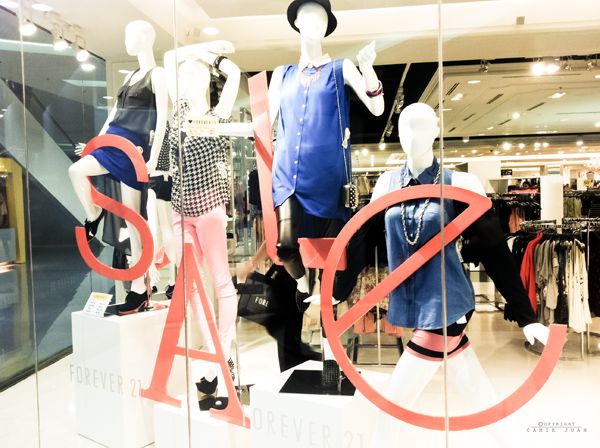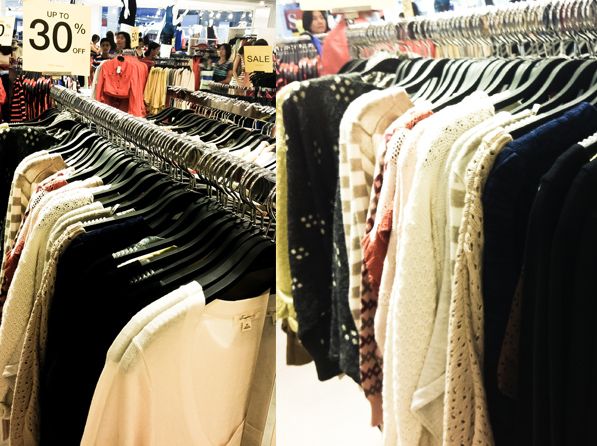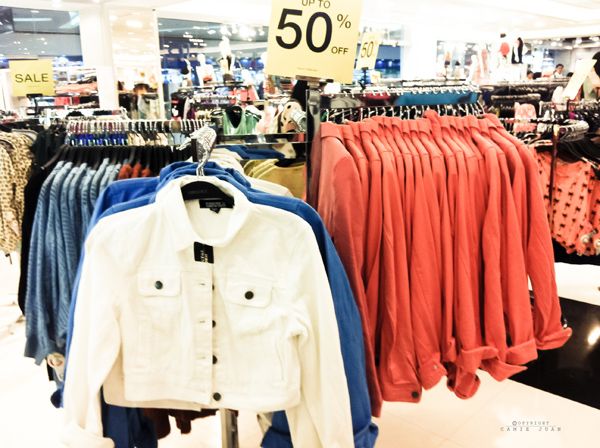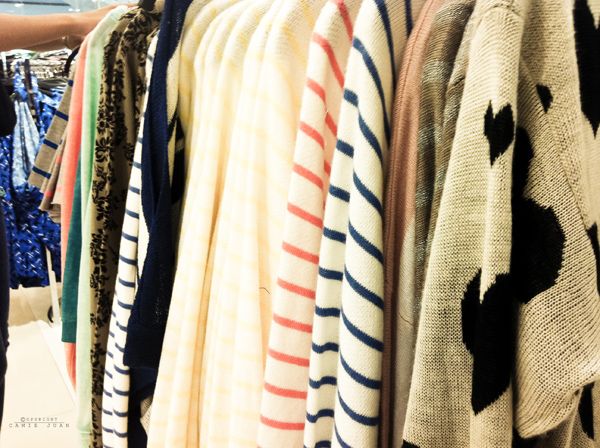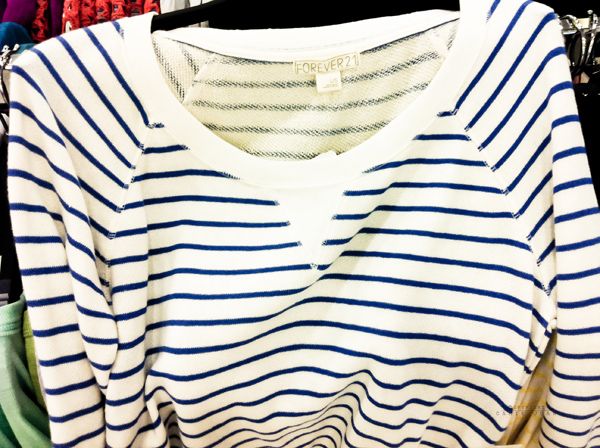 Gotta love a good knit striped sweater! I don't know if you guys have noticed, but I am addicted to striped tops. 50% off on this baby!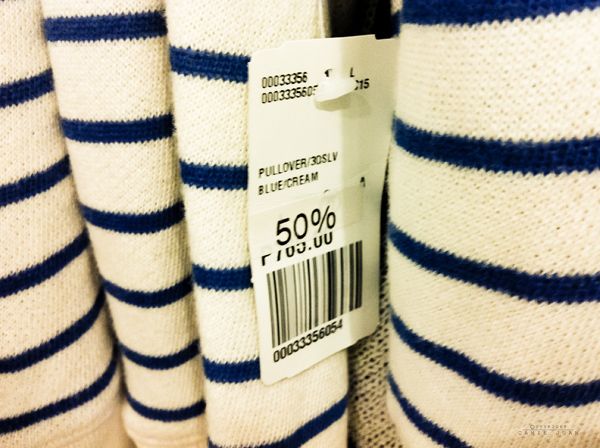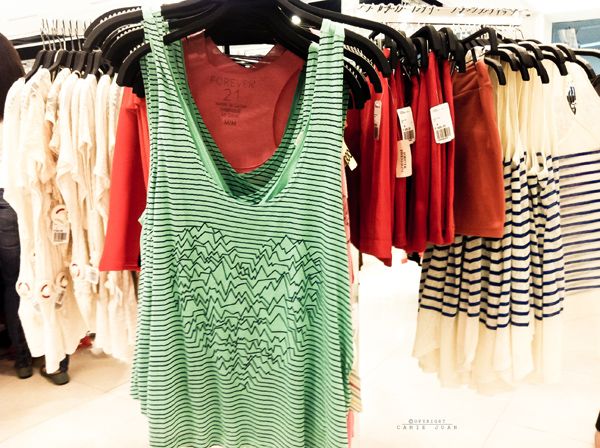 Totally love this top! If I'm not mistaken it's under the P745.00 & below sale items!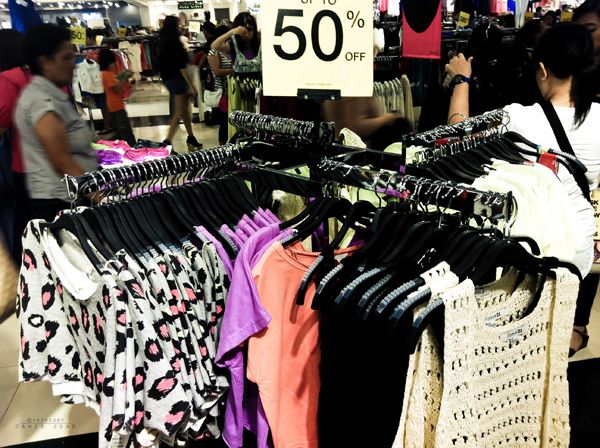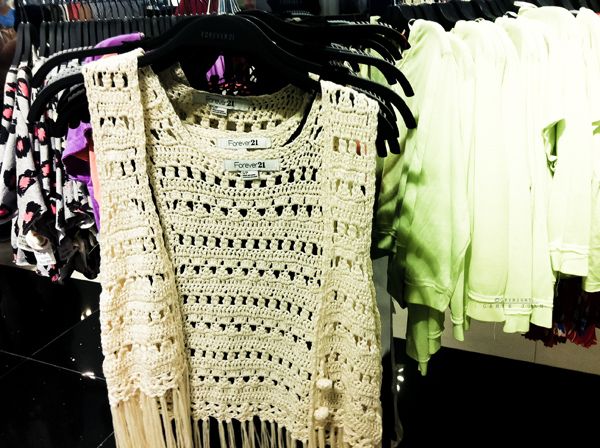 Coachella vibes! Under the 50% off items…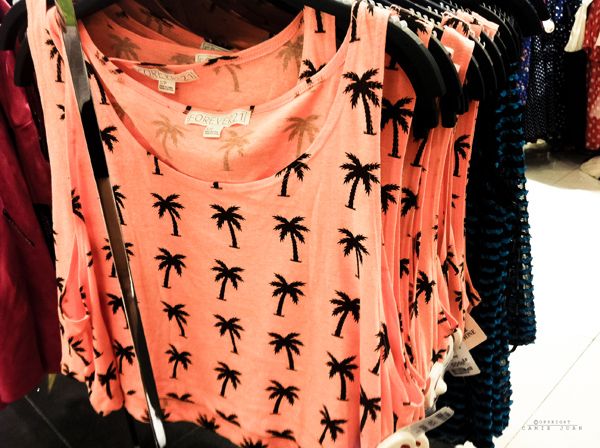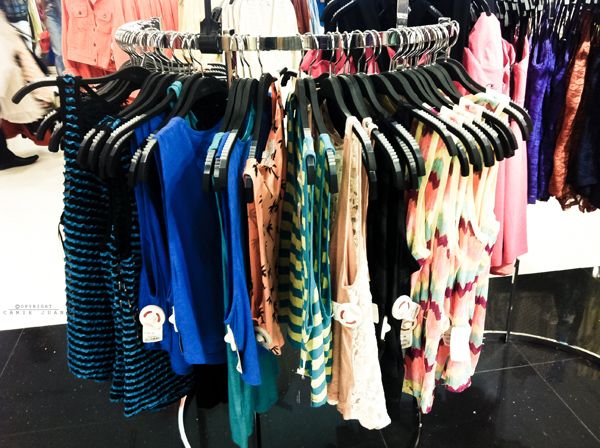 I noticed a lot of the same items are fitting for the summer season, and you'd think "Well that sucks it's the rainy season right now" BUT NO, luckily we have bipolar cray-cray weather here and so the rainy season is still a pretty much hot season. So these sale pieces are perfect for those days where storms or typhoons aren't making trips across the country!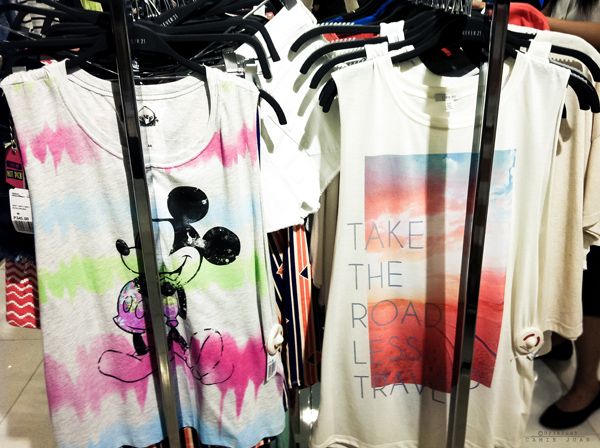 Items above and below are from the GET IT NOW rack. I seriously wanted to get them NOW.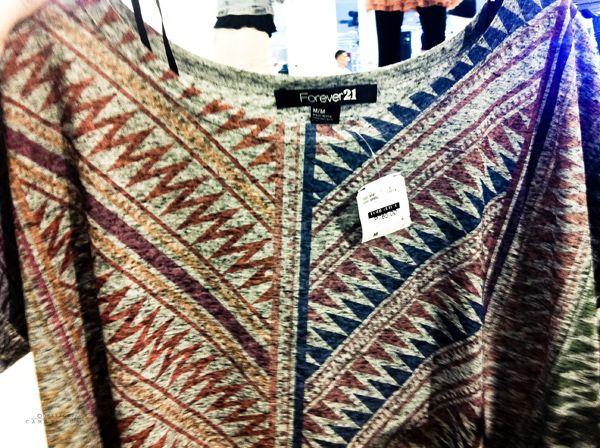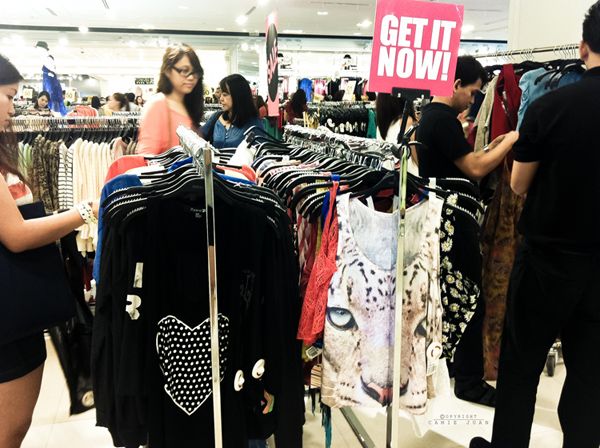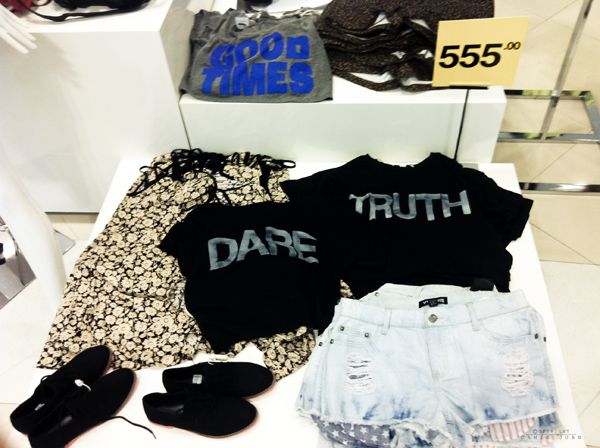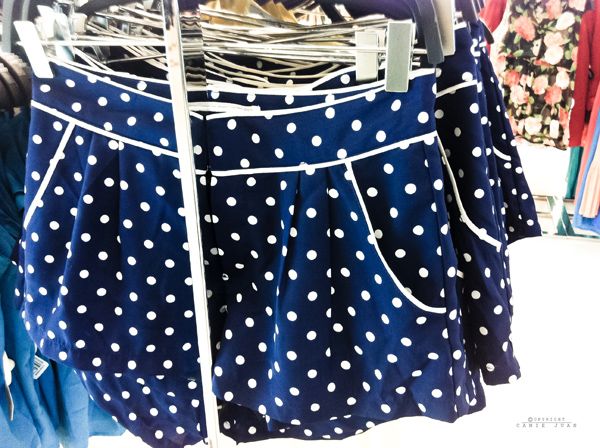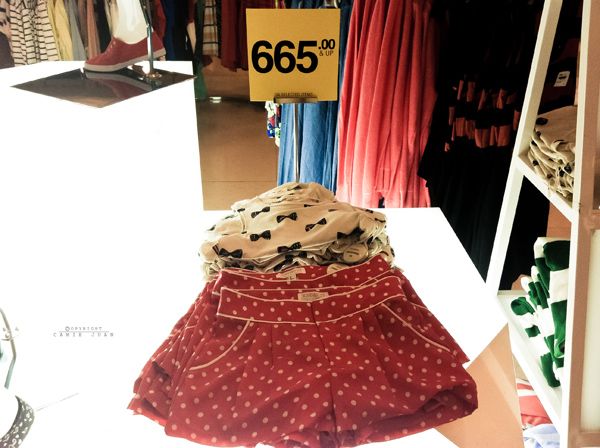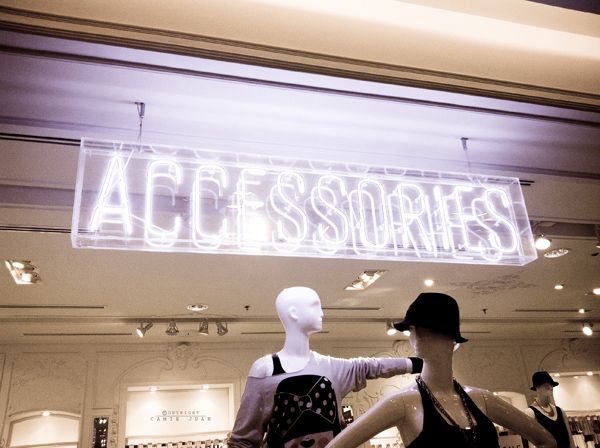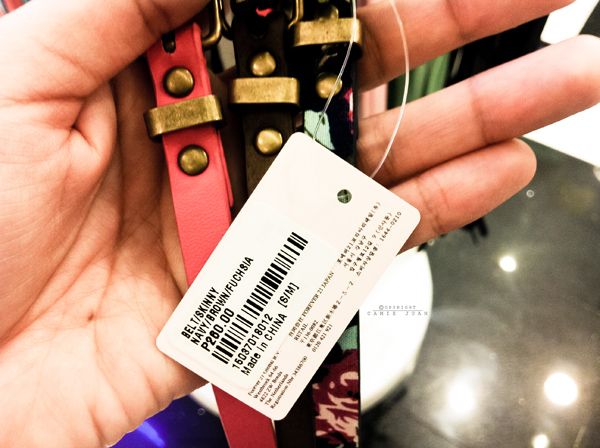 P260.00 for 3 belts? Definitely a bargain. I got myself these 3 belts online as well :3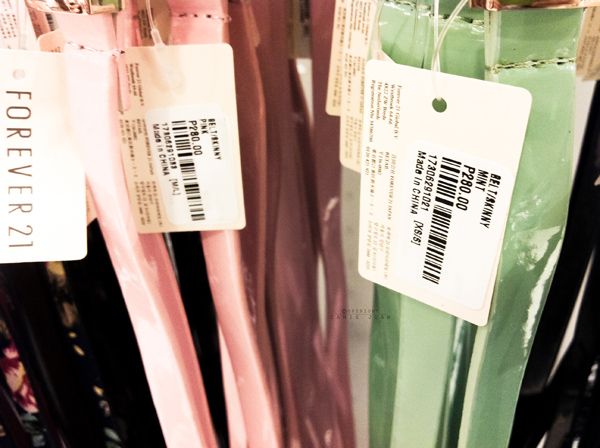 I'm an addict for anything mint colored!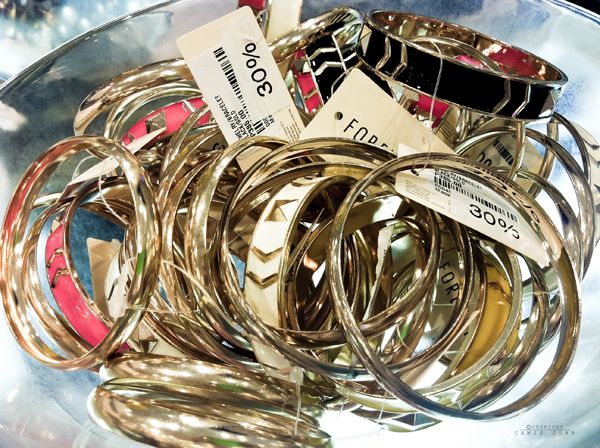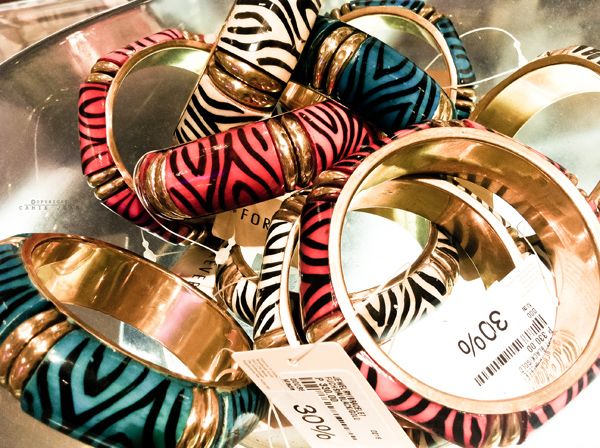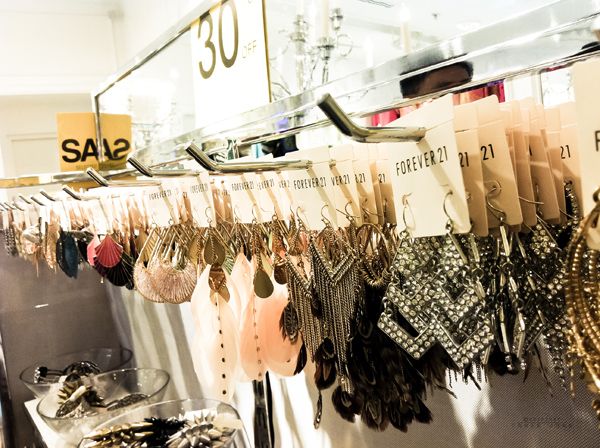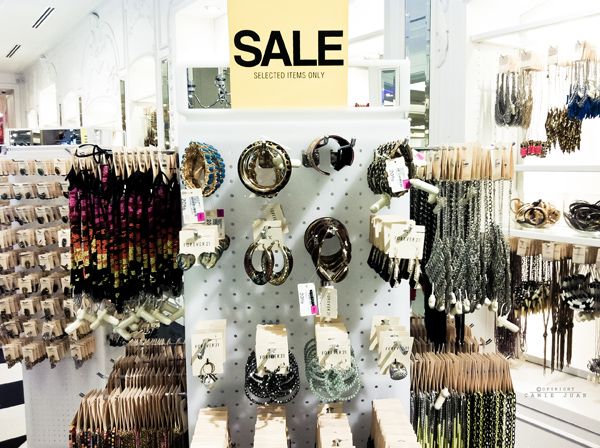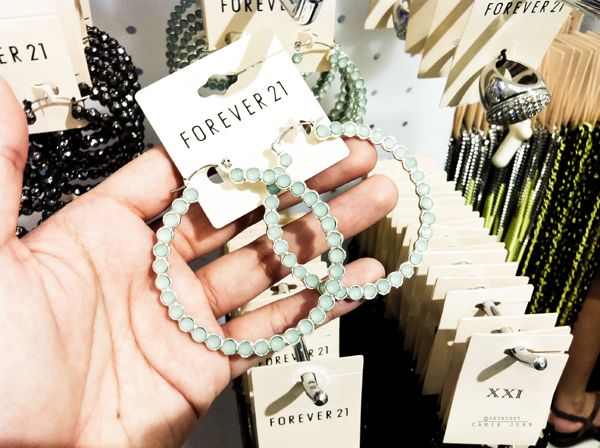 70% OFF on these. I think they cost around P280.00 in original price, so 70% off on that is another huge bargain!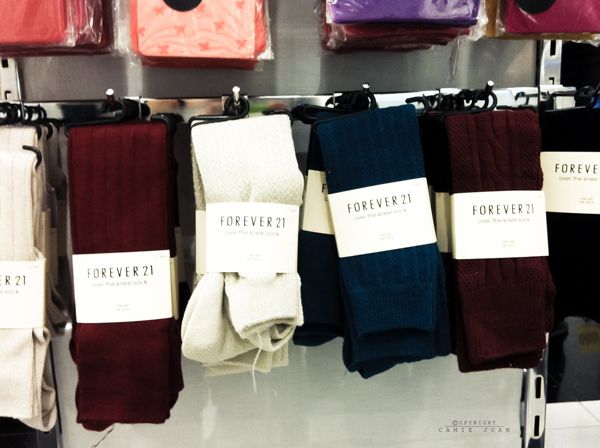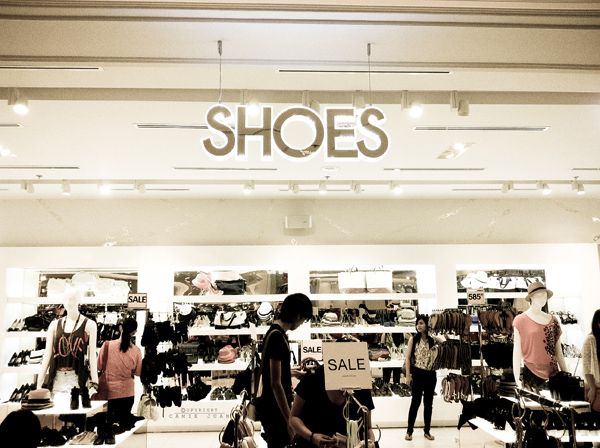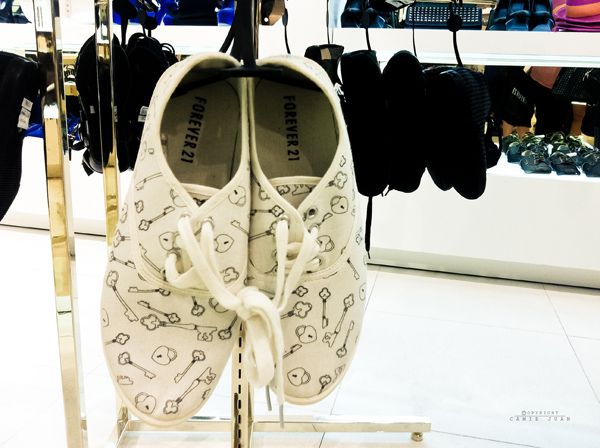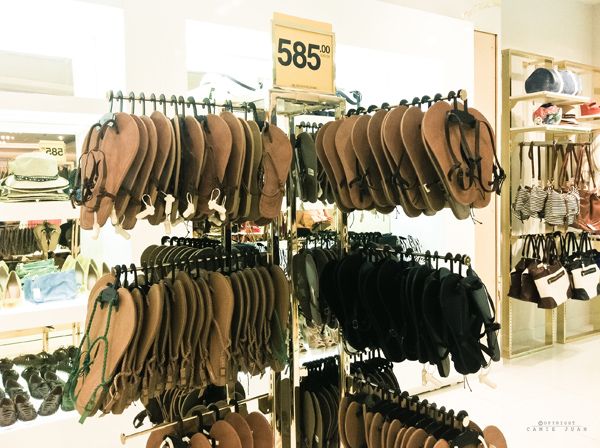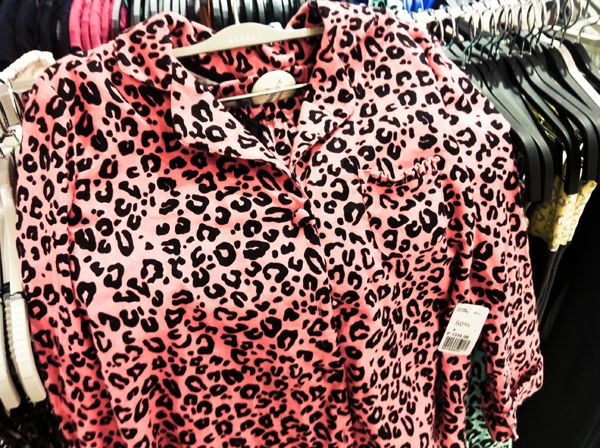 Flannel love. It comes with a pair of shorts with the same print and fabric. Another steal with 50% off  :)
In the end, I ended up buying the mint colored belt and maroon over the knee socks. I seriously would've bought more but I think I'll wait until the next sale.
Honestly, this has been one of the best sales I've seen with Forever 21 so far. I am kicking myself in the head just a little bit for online shopping a few weeks ago, but it's okay, I'm getting over it. Haha.
I made a quick stop to the SM Department Store as well, which was a lot more crowded. But basically they have really good bargains as well!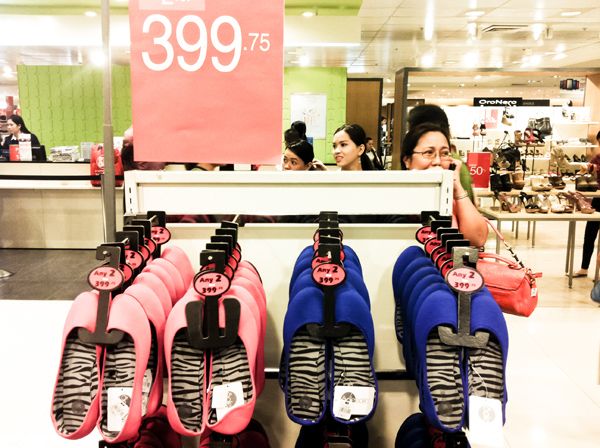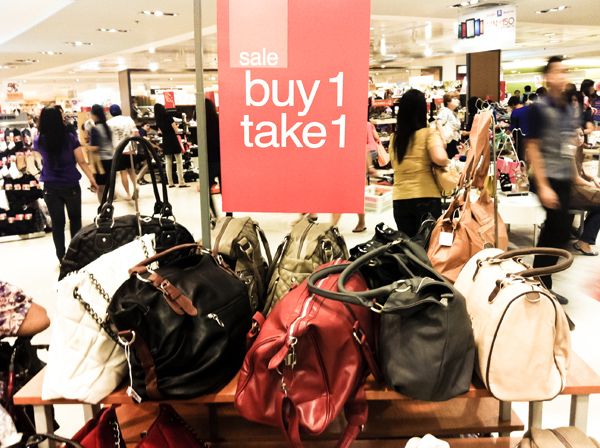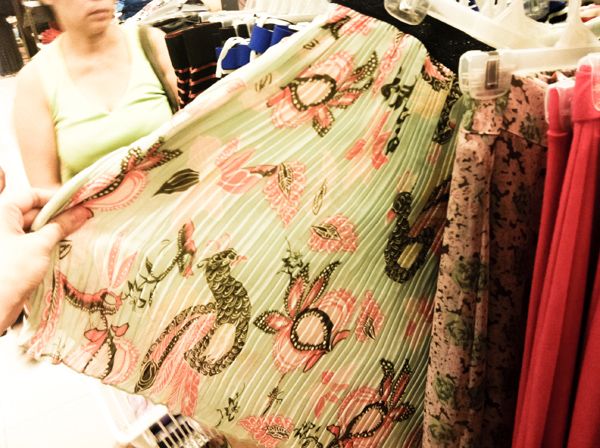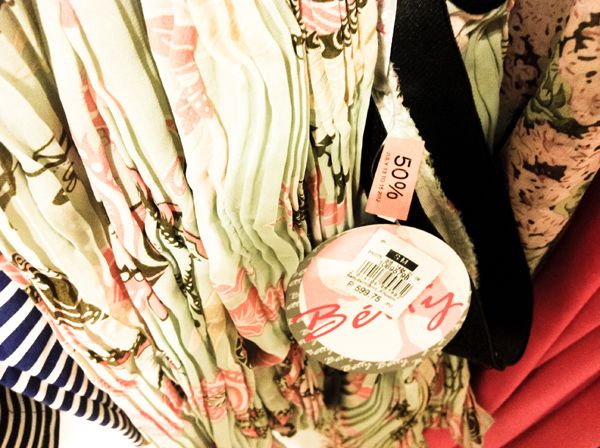 This printed electric pleated skirt in mint caught my eye for some reason. If it were my style, I would've gotten it already. 50% off, another bargain!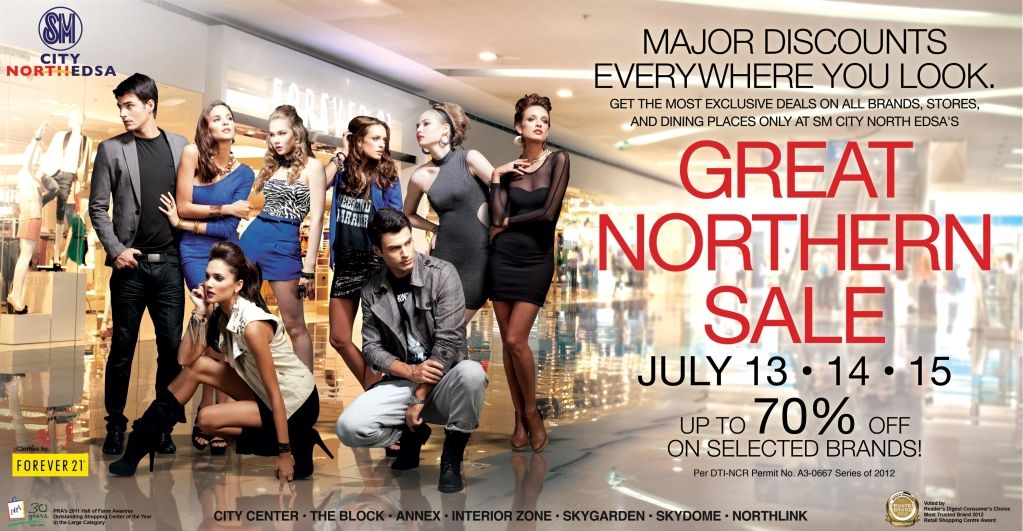 If you're in the area, I suggest you all go on over to SM North Edsa right this moment and snag the limited bargain pieces before they run out of them! The crowd can get a bit crazy, but it's worth it. 
A big thanks to Gab for accompanying me and patiently waiting for me while I ran around taking photos, to ,y iPhone 4 for taking awesome photos, and thanks to Ms. Cheng for being so nice and authorizing me to cover their store for the sale! :)
Have a happy weekend, everyone! :)